spam-index.com aims to be the first online platform designed to promote Romanian digital, internet and post-internet art as well as artists who investigate and reflect on the impact of the internet in today's society. We support this type of creativity in the local context by increasing the visibility of local artists and their works, as well as their archiving. Our goal is to commission new works, to develop interviews and articles and to create online residences, promoting digital events and art competitions at an international, but most importantly at a local level.
This will be the framework of the development of a collective of digital and post-internet artists and the first experimental platform of Romanian Internet art and digital art, where the IRL and URL experiences are commented, examined and converted into art. The online platform will have a dual purpose: it will compile a database of Romanian artists, a news section (open-call announcements, exhibitions, relevant conferences) and it will make works and articles commissioned by the Spam-Index team available to Romanian artists and theorists interested in internet, post-internet and digital art.
Team: Gabriela Mateescu
and taietzel ticalos
Unofficial HR: Nicoleta Mureș
Logo: Roberta Curcă
Site Code and Design: Spam Index Team
Contact: [email protected]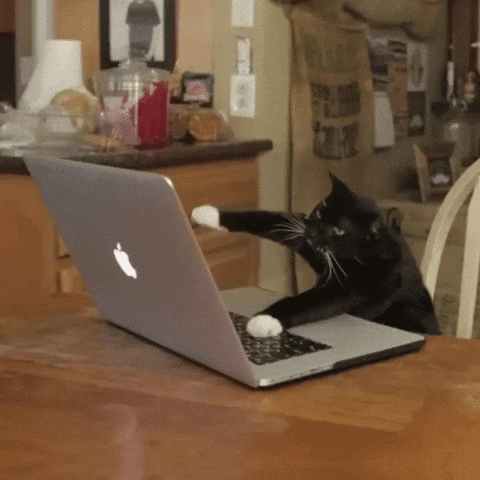 Project co-funded by AFCN. The project does not necessarily represent the position of the Administration of the National Cultural Fund. AFCN is not to be held responsible for the content of the project, nor for the ways in which the results of the project might be used. Those are entirely the responsibility of the beneficiary of the grant.
Special thanks to our partners and collaborators.